Which small change will improve care quality & reduce cost the most?
Let's take a closer look...
With Avant-garde Health, hospitals, ASCs, and physicians finally have the level of detail needed to see opportunities for improvement they couldn't see before. Those details include the cost of supplies, OR times, and many others – across physicians, departments, hospitals, ASCs, and even other providers.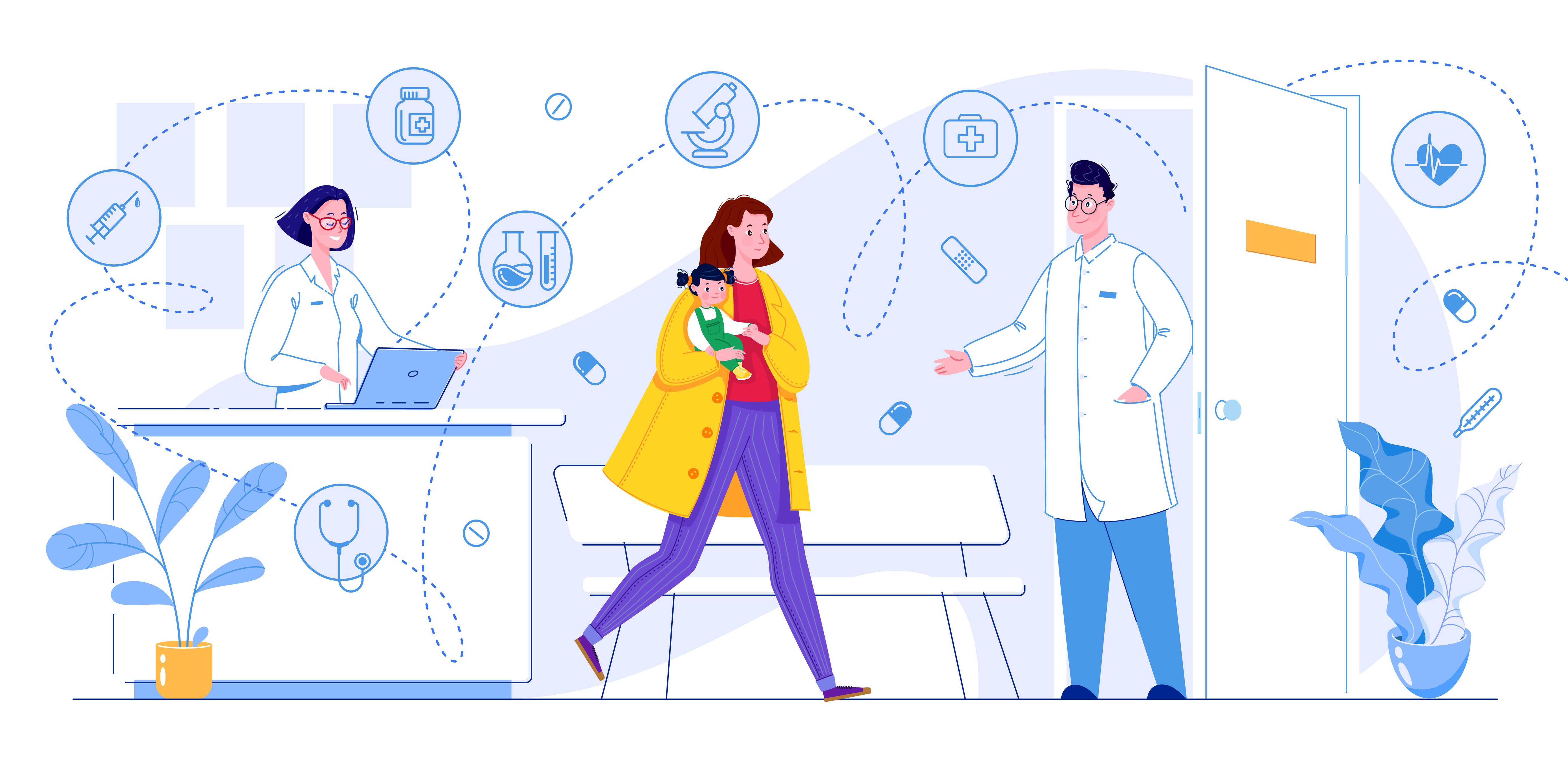 Find out why everyone from New England Baptist to Hershey Medical Center to Gundersen Health System all rely on Avant-garde Health.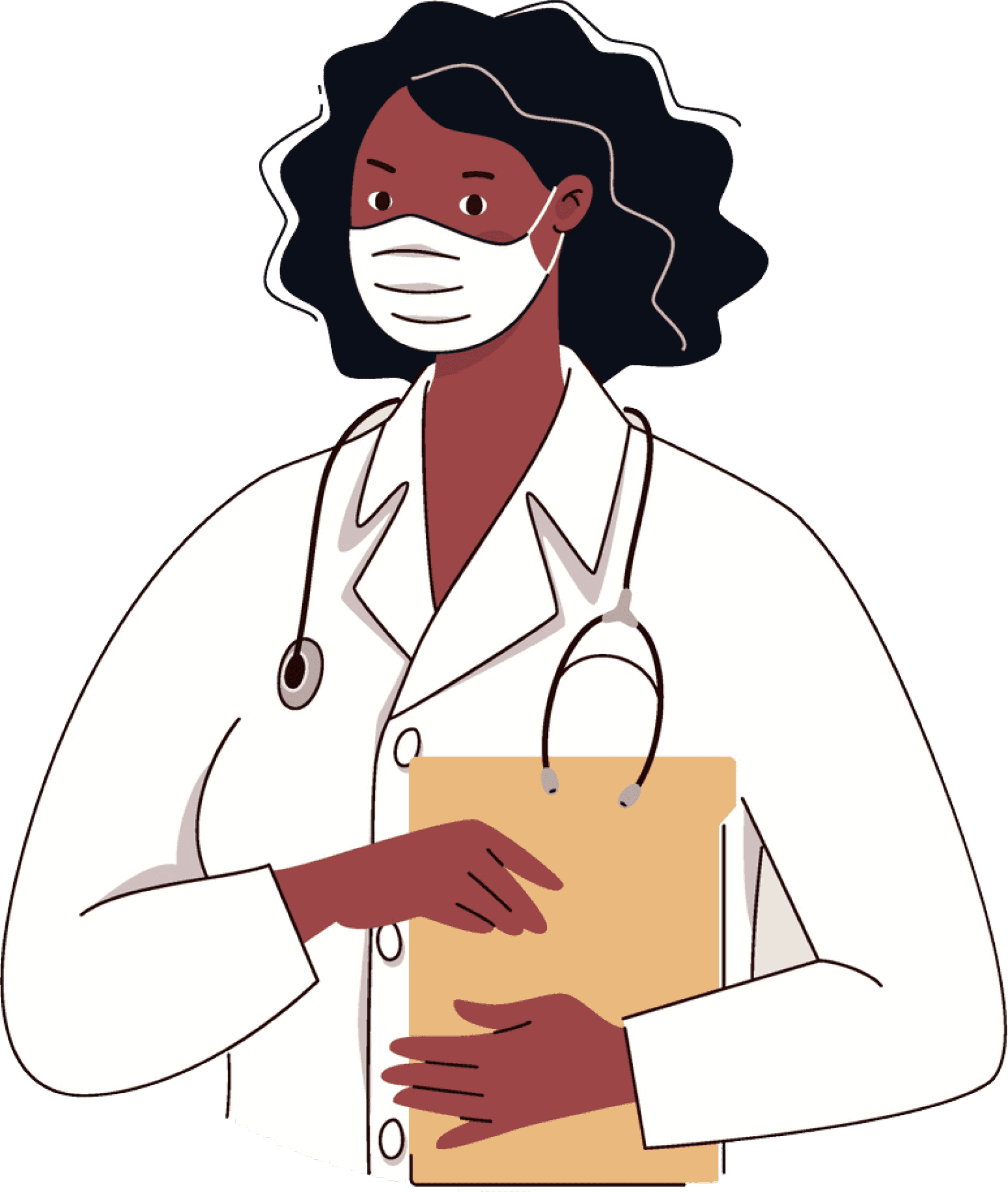 "Access to this deeper level of analytics has transformed how we, as a team, collaborate on efforts to improve the cost and quality of care."
– Scott Tromanhauser, MD, MBA
Chief Medical Quality Officer, New England Baptist Hospital
We Help
When your people don't have all the details, it's easy to draw the wrong conclusions
We help everyone take a closer look…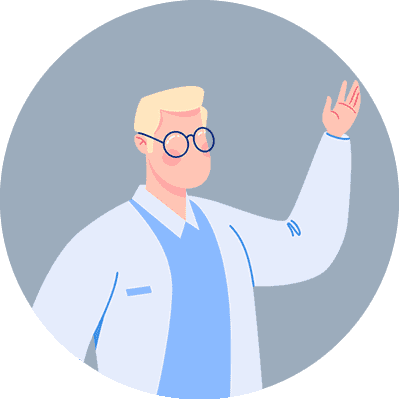 Hospital Leadership
rely on us to improve
Organizational savings
Outcomes & results
Data-driven decisions
Revenue & profitability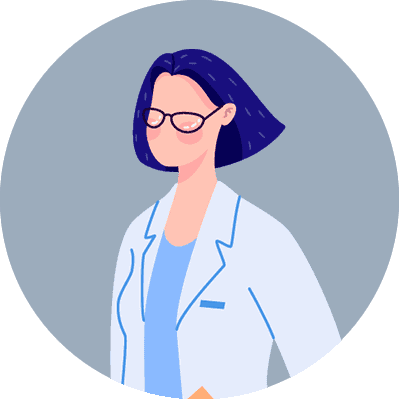 Service Line Administrators
rely on us to improve
Operational efficiencies
Performance benchmarking
Physician engagement
Alignment with organizational goals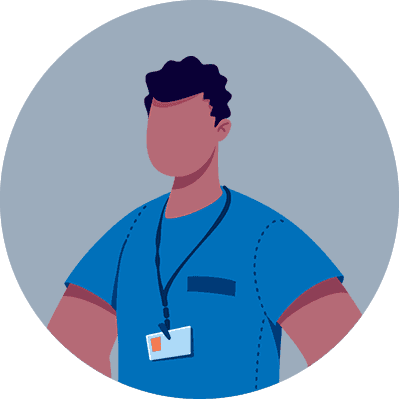 Physicians and Surgeons
rely on us to improve
Management of care delivery
Benchmarking against peers and top performers
OR efficiency, length of stay, readmission rates, etc.
Alignment with organizational goals
Our clients achieve measurable results. We can help you do that too!
Hershey Medical Center is saving $5,900 per case
Penn State Health Milton S. Hershey Medical Center is using advanced analytics to expose the true costs of orthopedic care inside the hospital, as well as the spending for patients post-discharge. With these insights they have achieved:
10% Lower costs for surgical supplies
44% Reduction in length of stay
49% Reduction in post-acute care costs
86% Reduction in 90-day readmissions
How our Healthcare Data Analytics platform works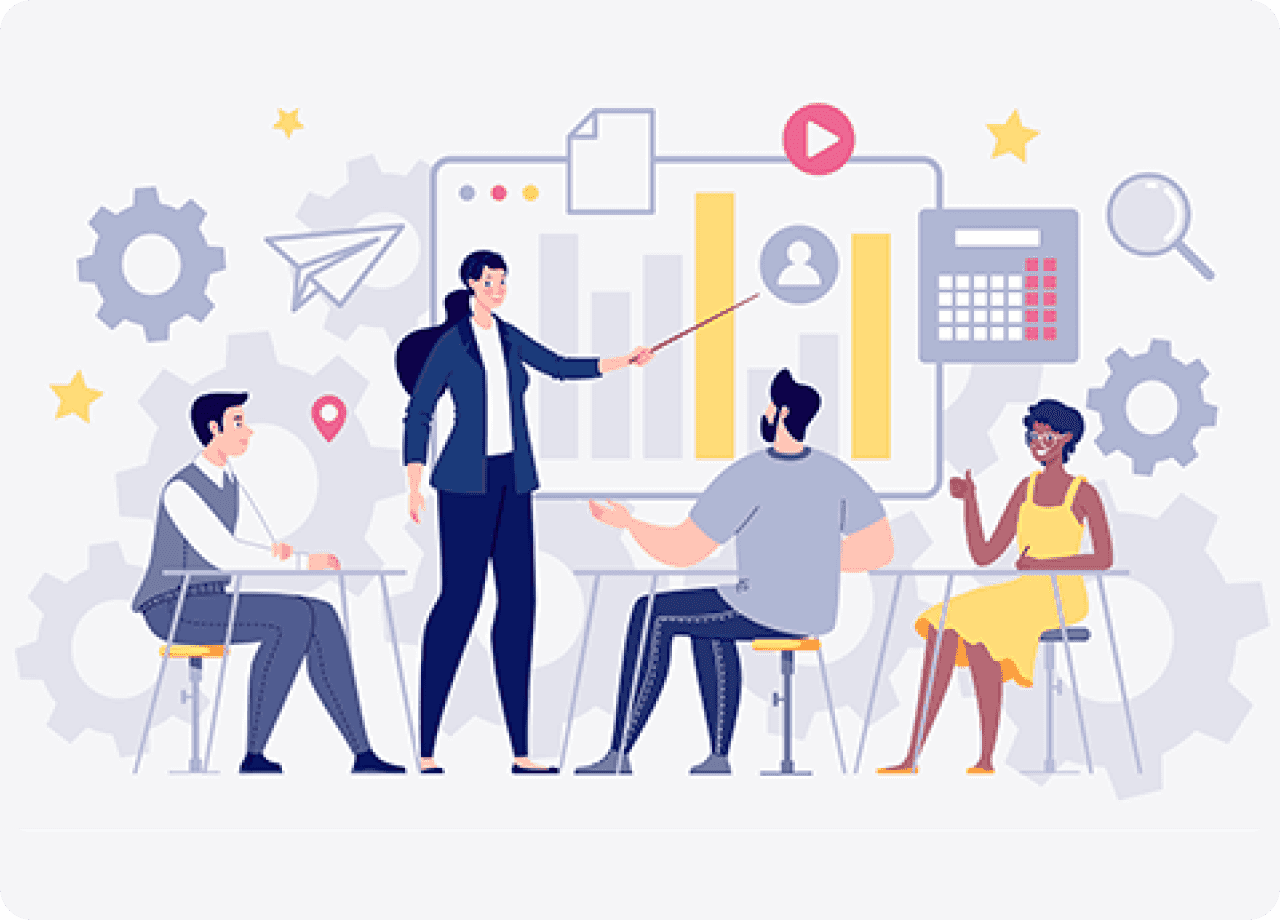 We ingest EMR, Financial, and PROM data and marry that with claims data, benchmarking, and our proprietary algorithms to clean, catalog, risk adjust, and automate TDABC (Time-driven activity-based costing).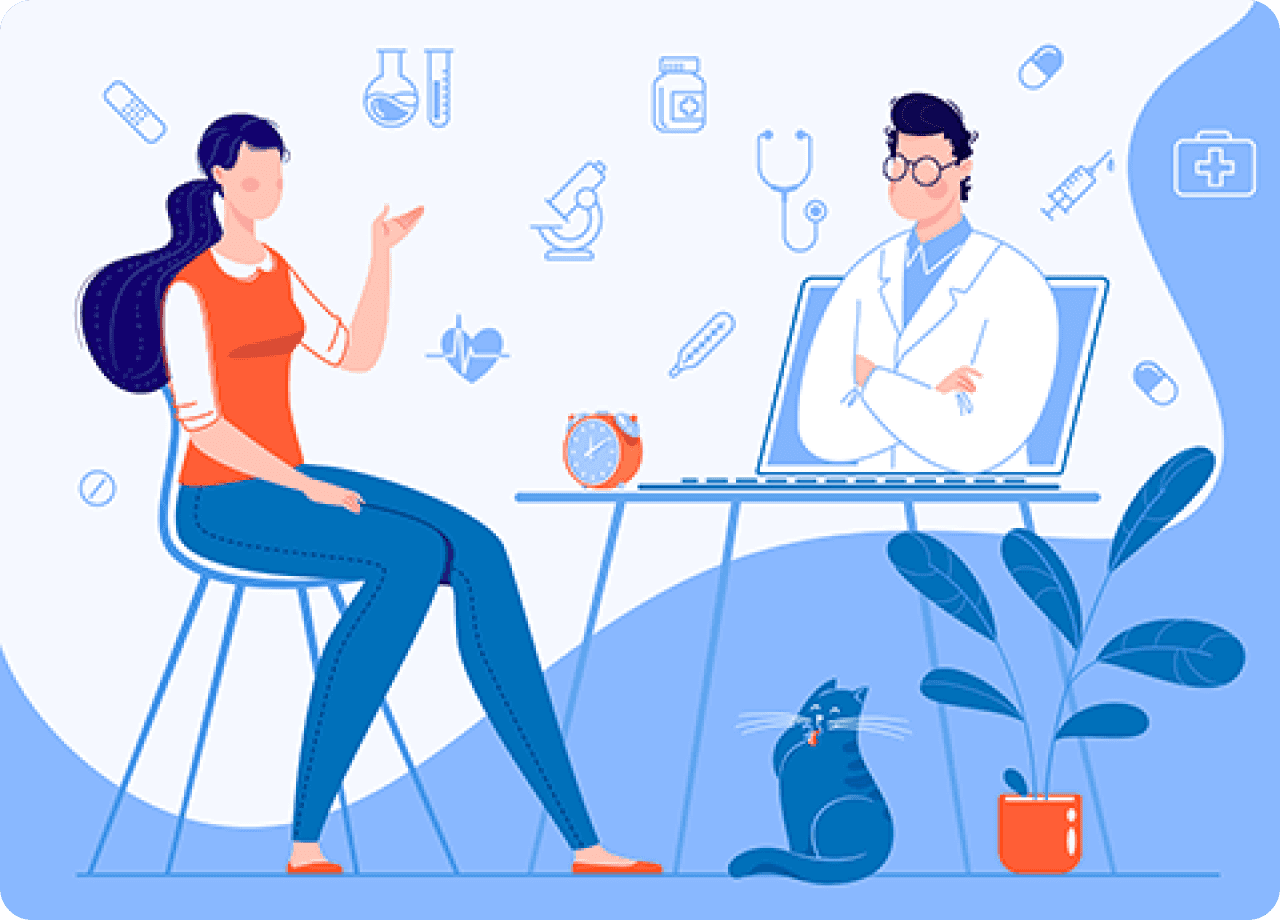 With easy-to-use software, evaluate your data & performance, understand true costs, identify opportunities to lower supply and personnel costs, improve outcomes, and create more efficient operations.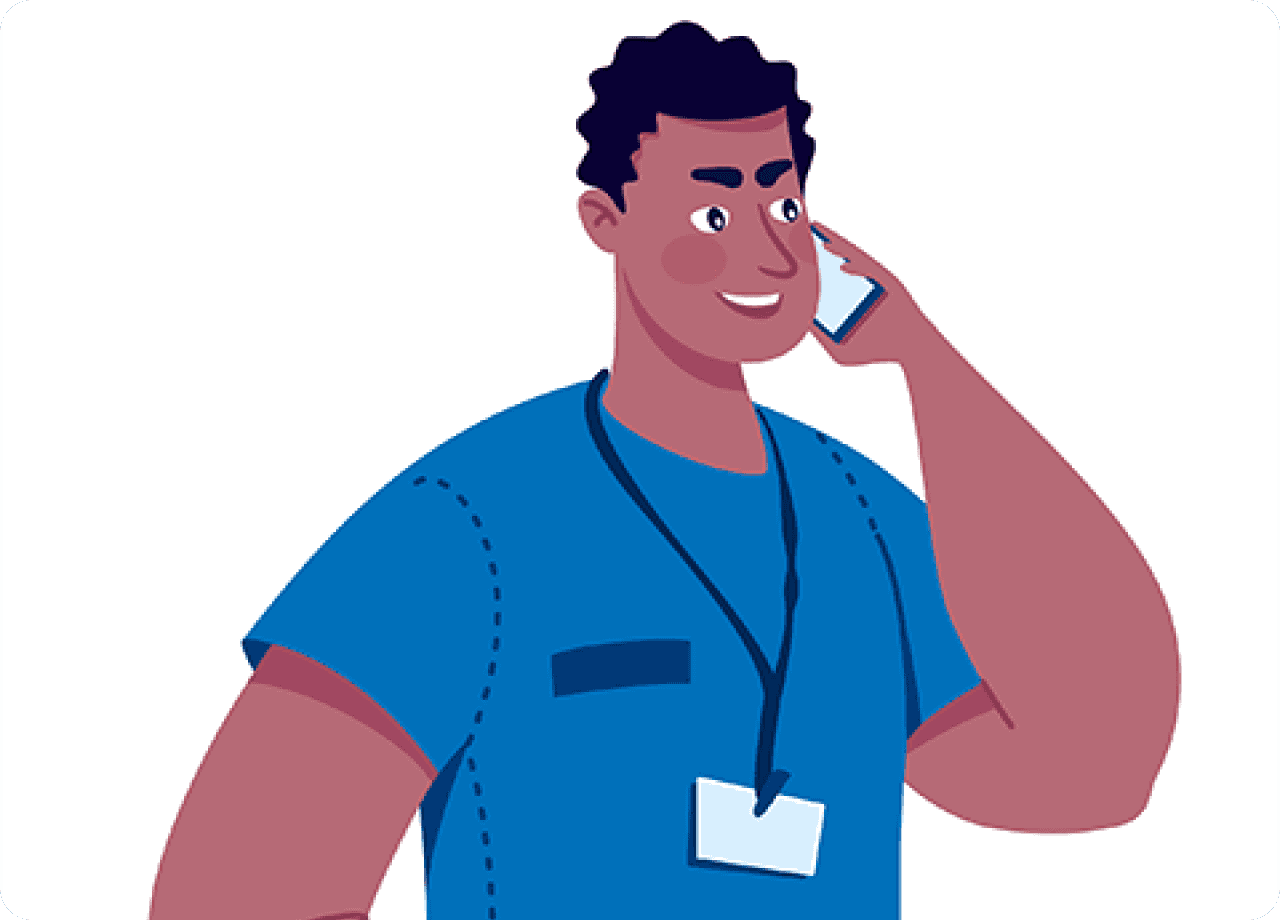 Collaborate with our team to create the plan and execute strategic actions to realize the improvement opportunities you've identified. Track the results over time to make sure that your efforts are successful.